Elderly Persons Policy
Development of the National Elderly Policy and Implementation Plan
Headed by The Ministry of Health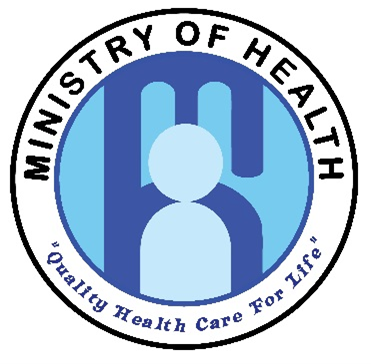 The Government of Saint Lucia seeks to review and update the National Policy of Older Persons and develop an implementation strategy and plan to improve the uptake of the policy. The policy aims to provide an integrated, comprehensive framework and guidelines to achieve active and healthy ageing across the life course, with the ultimate aim of improving the quality of life of persons as they age. This data collection tool will provide information for the development of the National Policy for Older Persons. The policy will address the gaps in full integration of older persons and the socio-economic, cultural and psycho-social determinants of health and well-being of persons as they age in Saint Lucia.
You are invited to participate in the policy analysis and development exercise. Please take this opportunity to play your part to ensure a that everyone has an opportunity to age with dignity, and access the services required to enjoy an acceptable quality of life.
Chance to Win a Prize for Participating & Commenting!
Participation will be judged via quesstionnaire submission as well as meaningful and substantive comments and discussions on blog posts. The winners for the most participation and engagement will recieve a pair of Bluetooth Wireless Earphones!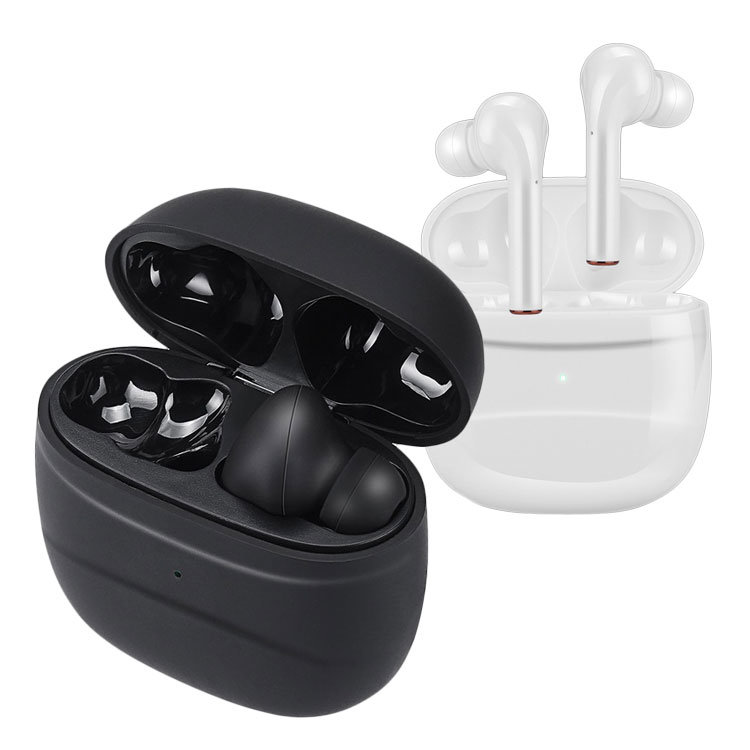 Our Location
No. 41 High Street
Castries, Saint Lucia
West Indies